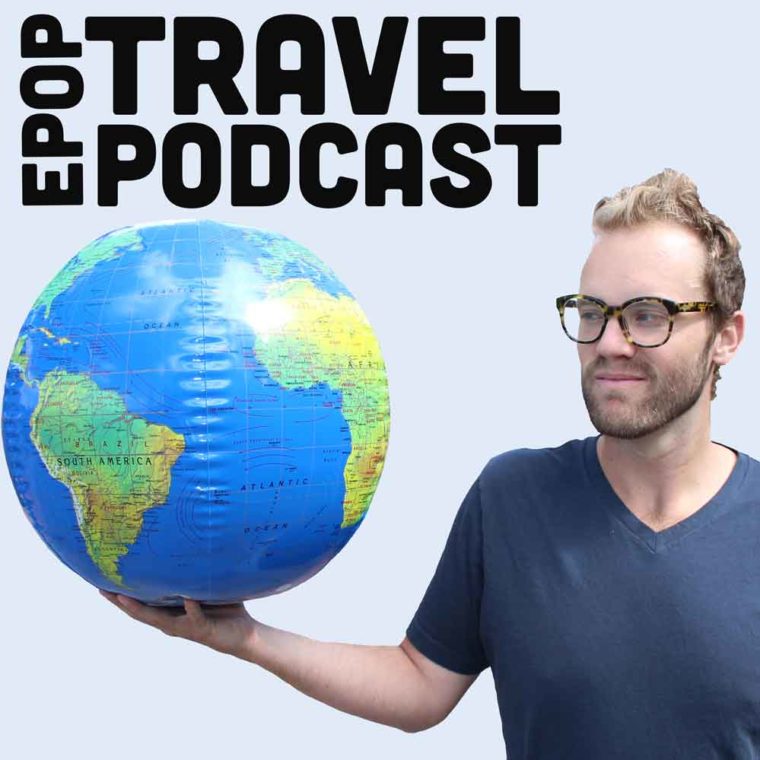 In this episode, we cover the nerdy statistics of 2019. We'll figure out about how many miles we traveled, how many different places we slept in, and how many new countries we visited plus much, much more!
We'll be covering flights, drives, accommodations, and some experiences, but food and drink have their own episodes coming later this month.
So if you're into the numbers, or would like to compare your stats with ours have a listen! And then definitely reach out to @ExtraPackofPeanuts and let us know some of your stats like how many miles did you travel in 2019, the number of countries or states that you visited, and/or what's next for 2020!
In This Episode
06:50 Slept In How Many Places & The Breakdown
13:15 Housesitting
16:45 Longest Time In One Place
22:00 Flights
25:00 Overland Miles
31:15 Number of Countries
31:55 Number of States
33:00 Final Thoughts & What's Next
Check out the full show notes here!