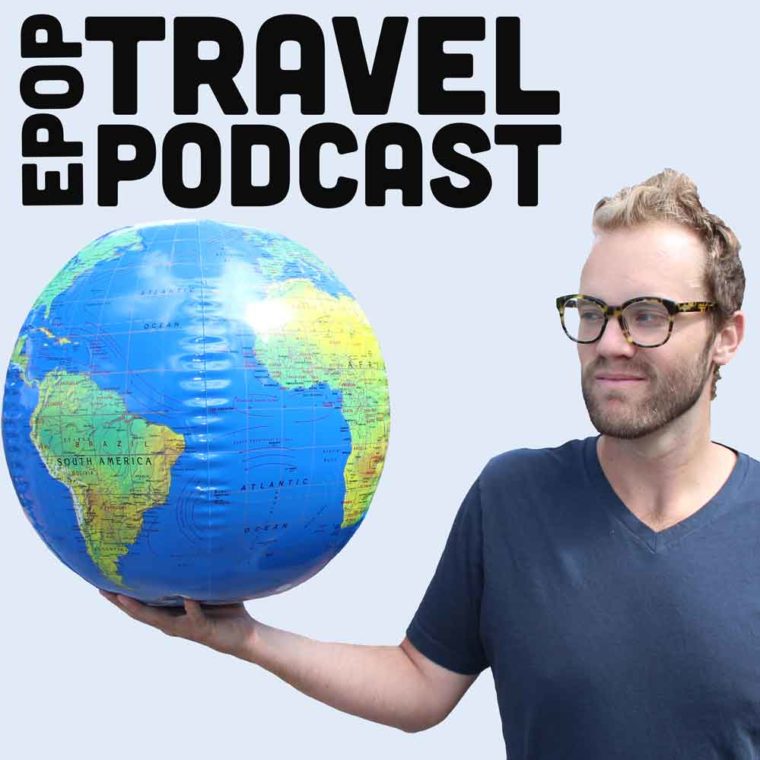 Heather and I have had a lot of questions about our new beach house in North Carolina and today they are getting answered. The questions are broken down into 3 categories which include general, logistics, and rental opportunities, and let's get started!
Do you want to live on the beach? Would you like to rent Trav & Heather's beach house? Let us know by tagging us in a post on Instagram at @ExtraPackofPeanuts.
Today's podcast is sponsored by Oregon State University ECampus.
In This Episode
Important Links
Want More?
Leave a Review!
Apple Podcast reviews are one of THE most important factors for podcasts. If you enjoy the show please take a second to leave the show a review on Apple Podcasts!