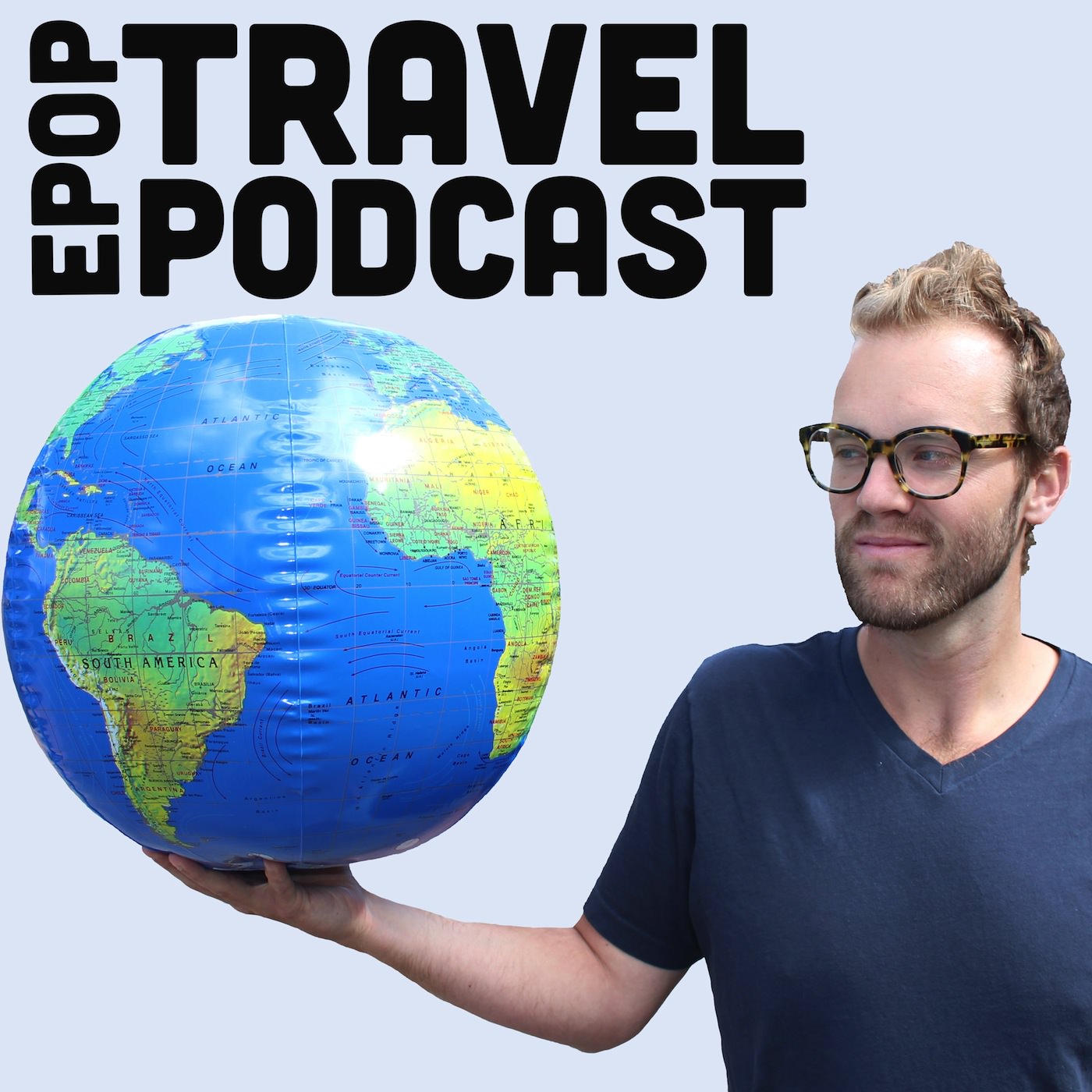 Every year that we break down all our travel stats, best meals, best travel superlatives, best drinks, etc and we hear a ton of feedback from you all.
Apparently, these are some of your favorite episodes.
We'll be running a 7 part series (!!!) that covers our stats, the superlatives, best meals, best coffee/wine, best beer, best desserts, and best experiences in our year in review.
In this episode, we cover the nerdy statistics of 2018. We'll figure out about how many miles we traveled, how many different places we slept in, and how many new countries we visited plus much, much more!