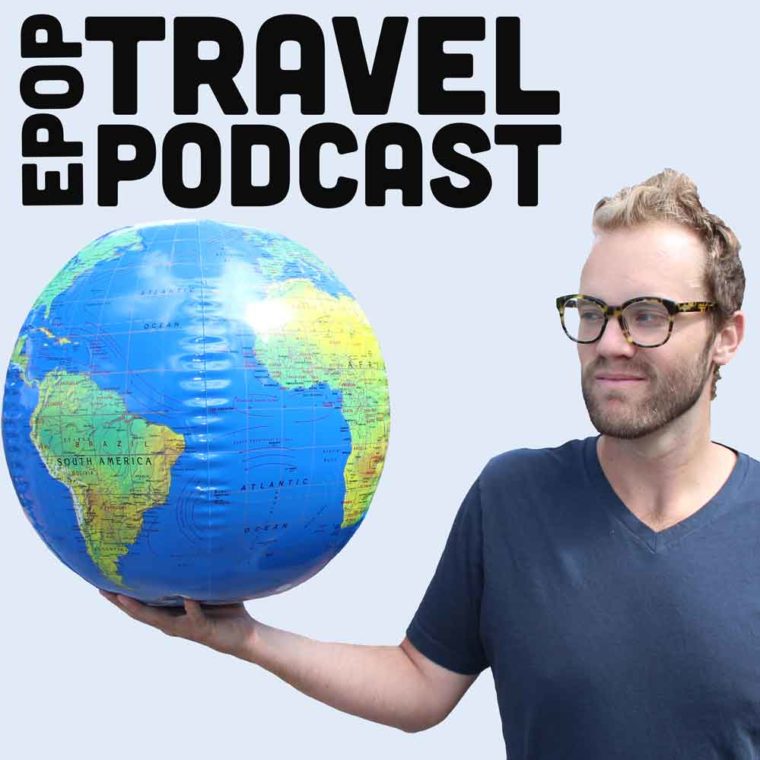 Today is all about Heather & I's top 5 favorite states we have been to and that means it is time for some good-hearted disagreements and maybe a mention or two of a few states that we still want to visit. This is another episode idea straight from our "Ask Us Anything" call-out on Instagram but we knew this would definitely need its own full episode. Of course, this wouldn't be a "Top List" without some honorable mentions so who do you think had the most of those?
Today's podcast is sponsored by Oregon State University ECampus.
Which states made it to your top 5 favorites list? Let us know by tagging us in a post on Instagram at @ExtraPackofPeanuts.
In This Episode
05:40 The States We Want To Visit
10:30 Honorable Mentions
13:20 Let's Get Started
29:35 Drumroll Please...Number One's
41:25 If This Was a State, It Would Be My # 1