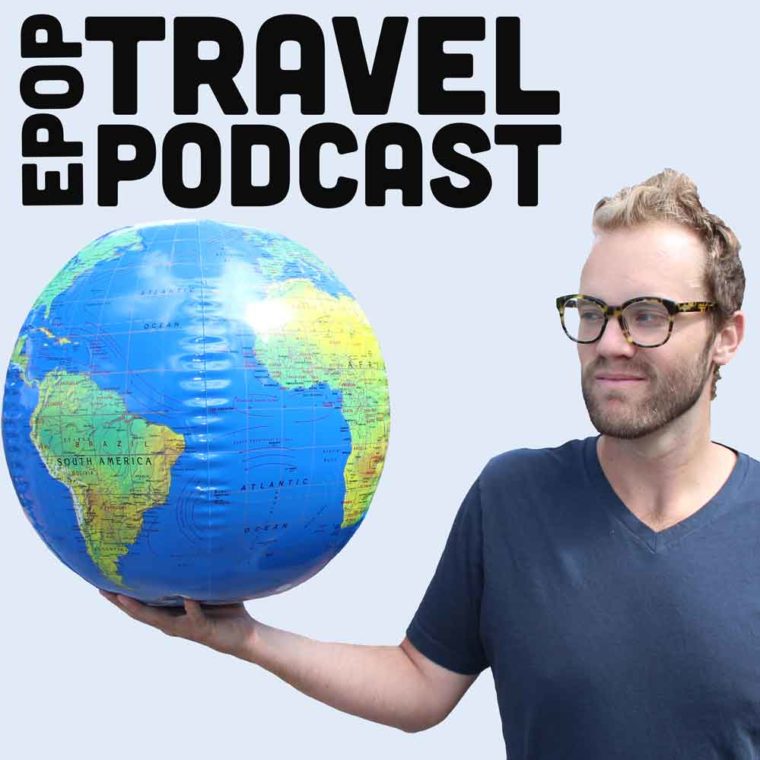 For our Quarantine Diaries we did a "Ask us Anything" series and some of the questions deserved a full episode so today Heather and I go through the top six places to be quarantined! The mountains, the ocean, a lake, a city... what will we choose? You have to listen to find out! 
Where would you want to be quarantined? Let us know by tagging us in a post on Instagram at @ExtraPackofPeanuts.
Today's podcast is sponsored by Oregon State University ECampus.
Check out the entire library of EPoP Travel Podcasts on Apple Podcasts.
In This Episode
5:30 Where would you choose to be quarantined?
7:47 Heather's honorable mention
10:09 Headed here in the fall?
12:48 The ocean, good restaurants, and impeccable weather!
13:53 Headed to an island?
23:39 Anything you would change?
25:30 Living on the water
26:50 Where do you want to be quarantined? 
Important Links