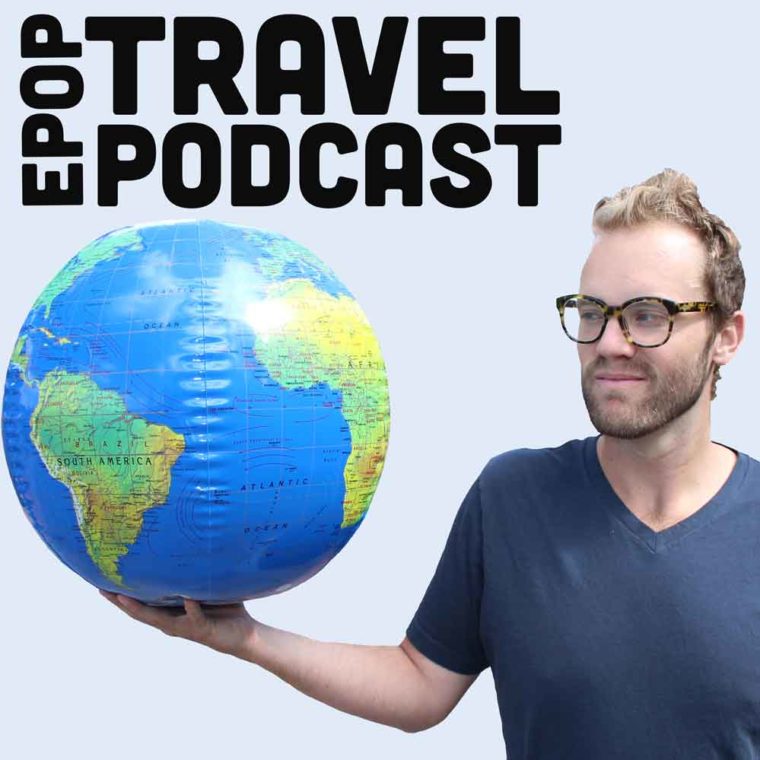 It's great to practice thankfulness all year long but it's definitely in overdrive during this season and we couldn't be happier.
So to continue in the celebrations, Heather and I look back at the past year and reveal the 8 people & things we are most thankful for in 2019.
Today's episode has been sponsored by our friends at Suavs & the amazing guys over at Tortuga Backpacks!
Important Links