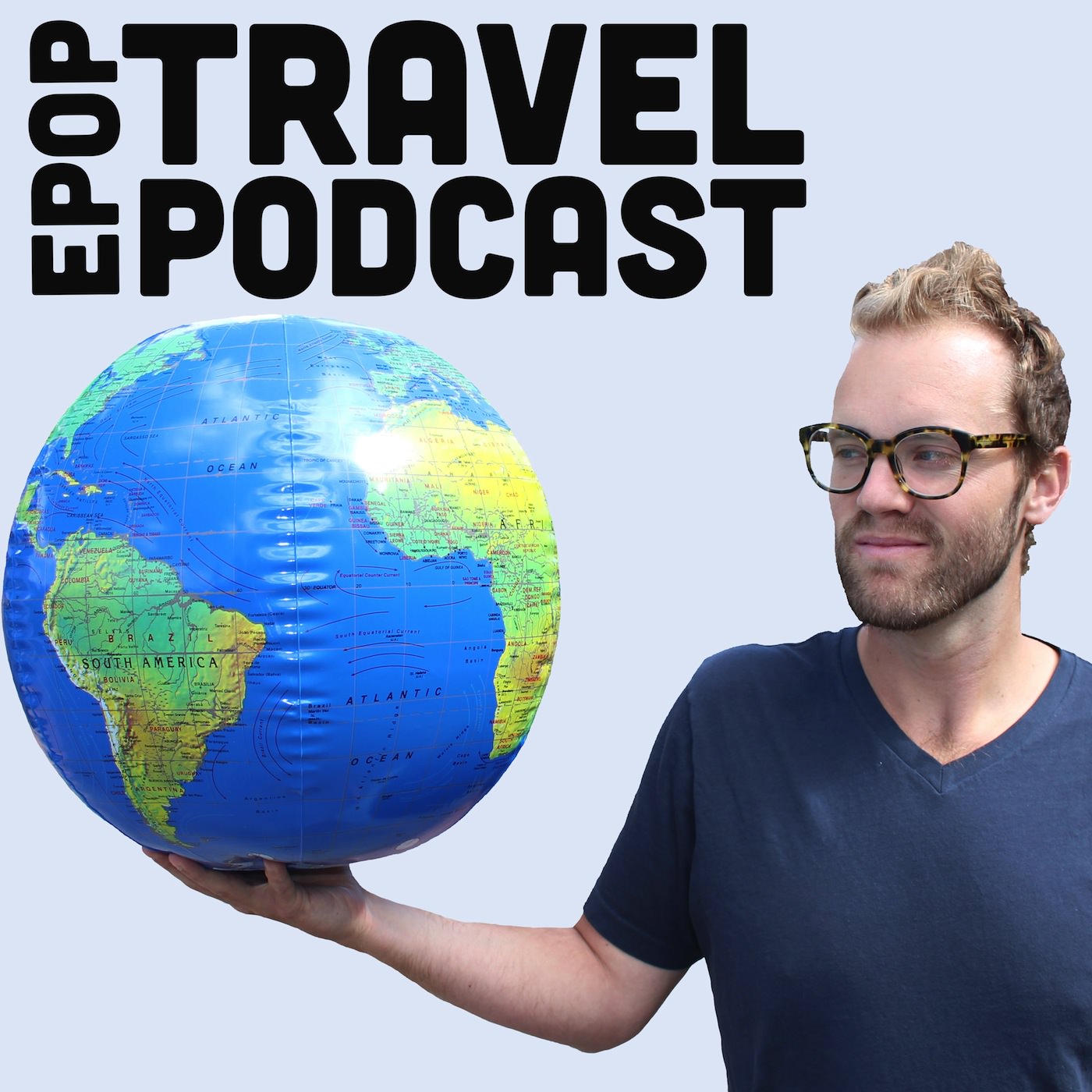 We return with Part 2 of 7 in our Year in Review Series
In this episode, we go into the Superlatives of our 2018 travel year. Best of, worst of, best value, and a host of other things.
We'll be covering flights, drives, accommodations, and some experiences, but food and drink have their own episodes coming later this month.