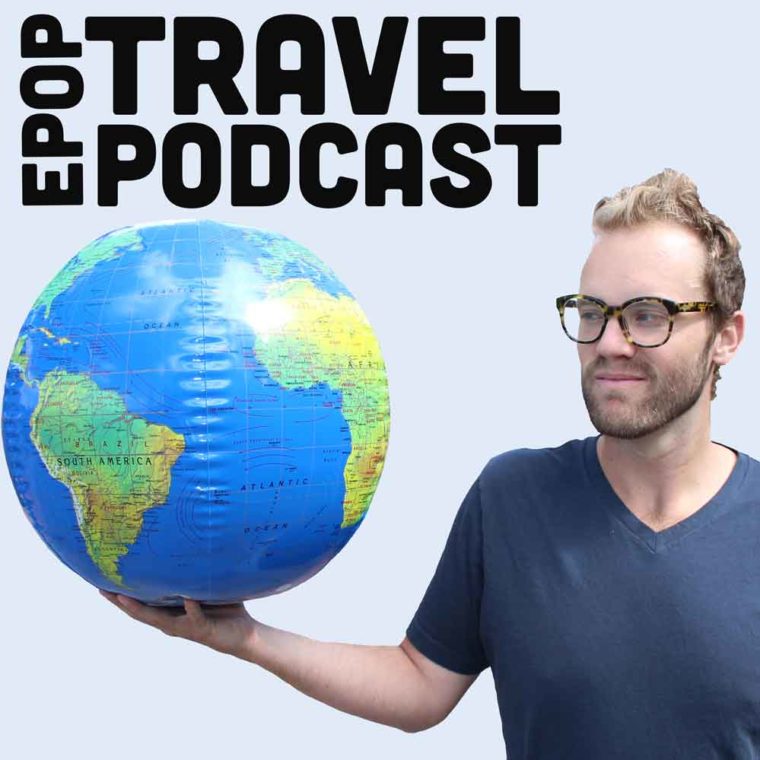 Joining me today is someone who met her husband at a music festival (although the bag of wine means she doesn't remember it that well), who has lived in China, Indonesia, and Mexico, and who is always one of my favorite people to talk to, Rachel Story from GratefulGypsies.com.
Today's episode has been sponsored by our friends at Chase. Check out one of our favorite travel credit cards, the Chase Sapphire Preferred® Card, by going to CreditCards.com/EPOP 
We are also being sponsored by the amazing guys over at Tortuga Backpacks!.
In This Episode
05:08 Love Of The World
10:50 Music Festivals & Finding Love
19:10 Starting To Travel & Hitting Rock Bottom
28:50 Teaching English In China
37:30 Online English Teaching For Location Independence
46:25 Pro's & Con's Of Online English Teaching
53:25 Best Resources To Learn More
55:25 Tips For Teaching English
59:00 The 3 Prong's Of Digital Nomad Life
01:03:00 Biggest Travel Mishap
01:05:40 Next Travel Stops & Teaching For Freedom Course