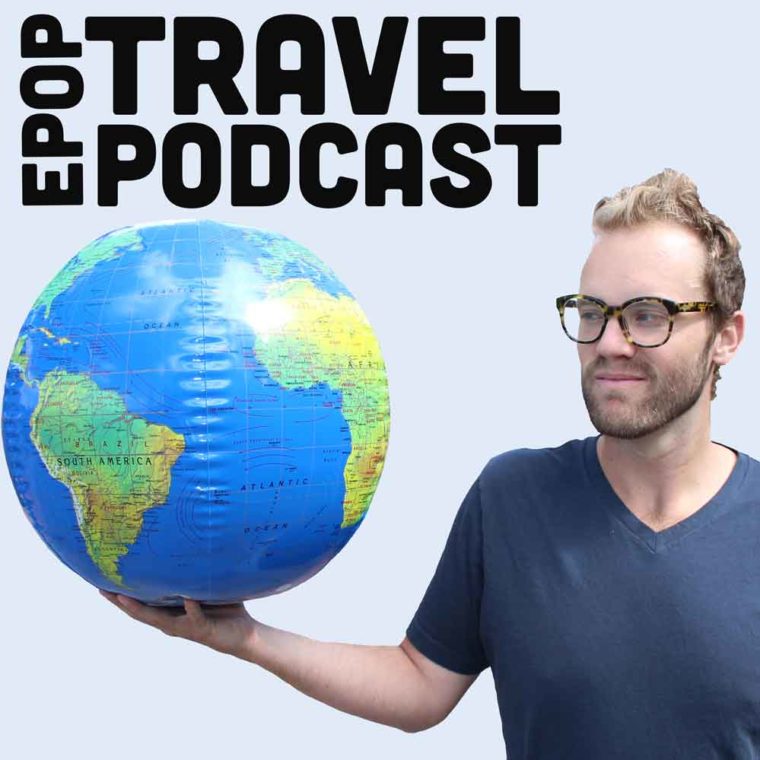 Do you love Philadelphia or has it been on your to-go list for way too long? In this series, we will be breaking down everything that is Philly from neighborhoods to eating & drinking to things to do in 5 mini-episodes. You can binge them all in one sitting or listen to the first three today and the last 2 next Tuesday but either way you will be getting some serious jonesing for a trip to Philadephia (cue the Fresh Prince theme song). Yep, now you have that in your head!
Bonus points if you say the word "water" the Philly way! 
Today's episode has been sponsored by our friends at Sauv's & Tortuga Backpacks!
In This Episode
09:45 Getting To Philadelphia
14:35 Fishtown / Northern Liberties
20:15 Passyunk Square
22:45 Old City
24:50 Center City/Washington Square West
Important Links