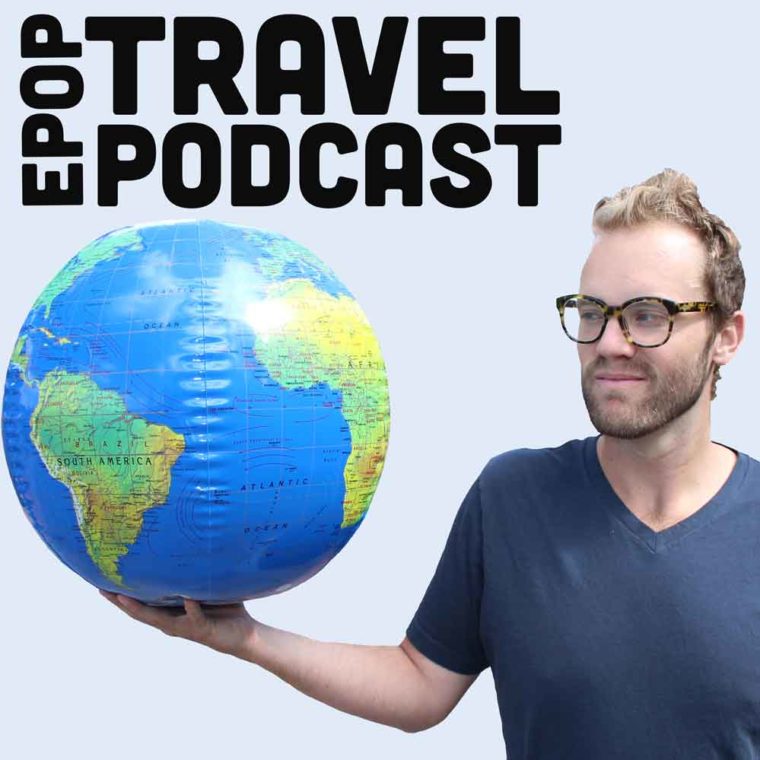 Joining me today is someone who has been traveling and working from the road for over 2900 days and who has visited 573 cities and 73 countries, Mike Swigunski from GlobalCareerBook.com.
Today's episode has been sponsored by our friends at Chase. Check out one of our favorite travel credit cards, the Chase Sapphire Preferred® Card, by going to CreditCards.com/EPOP.
Get the full show notes with all the links here!
In This Episode
03:45 Counting Countries & Cities
07:10 The City Of Spires: Prague
16:05 Places Not Living up To The Hype
17:50 Finding Jobs Overseas
28:30 New Zealand Working Visa & Hitchhiking Adventure
32:30 Finding Remote Work & Using Your Current Skill Set
40:55 What Job Is Right For You & Pay Scales
45:30 What Is The Competition Like?
46:50 How To Stand Out From The Crowd
53:20 Work/Life/Travel Balance
56:10 Home Bases & Traveling From There
59:50 Travel Mishaps