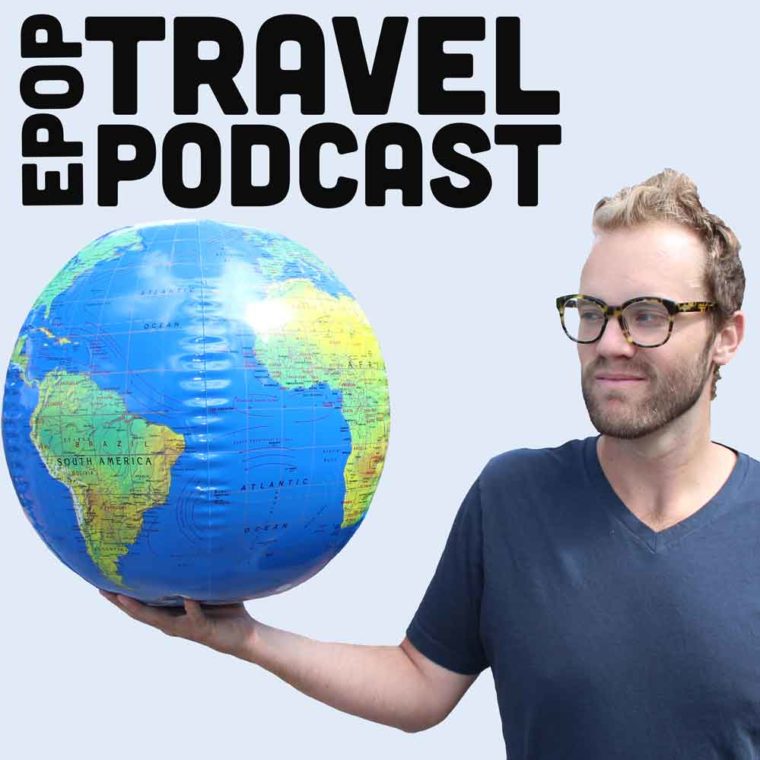 Joining me today is someone who is known as "a nomad attorney", who in the last two years has ventured through Pakistan and Iraq, driven from LA to Alaska, and maybe most impressively, took the Trans-Siberian railroad in winter, and who just published his third novel, He Who Fights with Monsters (wow, I'm tired just writing all of that out!), Marc Weitz.
Today's podcast is sponsored by Oregon State University ECampus.
Can your job be done on the road? What is your biggest hurdle to getting to a nomadic lifestyle? Let us know by tagging us in a post on Instagram at @ExtraPackofPeanuts.
Grab all the show notes including the links here!
In This Episode
04:15 Being A Nomad Attorney & Getting Started
12:05 Biggest Roadblocks
17:10 Tips For Beginner Nomads (Especially If Your Job Is Not Normally Nomadic)
22:50 Making Travel A Lifestyle
29:15 Living in Paris
35:20 Volunteering During Your Trips
37:45 Pakistan & Iraq Safety & Surprises
44:00 Accommodations & Getting Around
48:15 Exploring Eastern Europe & Transnistria The Breakaway Republic
51:30 Amount Of Time Spent Away
52:30 Tales From The Trans-Siberian Railroad In The Winter
57:45 Top Of The List Places
01:02:10 Biggest Travel Mishaps
01:05:20 Writing Novels & The Love of Writing