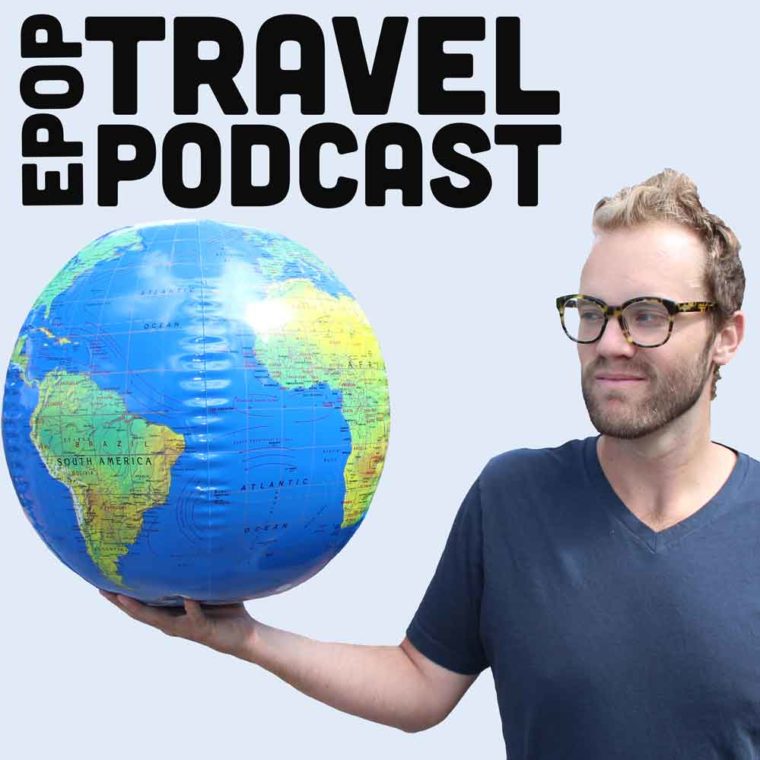 Joining us today is someone who loves cliff diving with Italian grandmas and a good pork chop, who all of you have met before even if you don't know it (since she's in charge of the EPOP social media) and who just launched her very own podcast with the best podcast tagline we've ever heard Mackenzie Lawrence from The Sweaty Traveler podcast.
Grab the full show notes with all the links here!
What has been your sweatiest traveler moment? Let us know by tagging us in a post on Instagram at @ExtraPackofPeanuts.
In This Episode
03:15 What & Who Is The Sweaty Traveler
05:05 Traveler's Guilt & How It Affects You
09:30 Tips For Solo Female Travel 
13:00 Support & Panic Attacks When Solo Traveling
20:05 Cliff Diving With Italian Grandma's Near A Nude Beach
25:00 Authentic Experiences While Traveling
27:00 Living Outside Your Comfort Zone
30:20 How Did This Trip Change You
34:10 What Helps You When You Can't Travel (Quarantine Blues)
35:15 Tips For Making Friends On The Road & Balancing Time For Yourself
39:45 What Surprised You Most About Yourself & Traveling
43:20 Biggest Travel Mishap
50:30 The Sweatiest Places