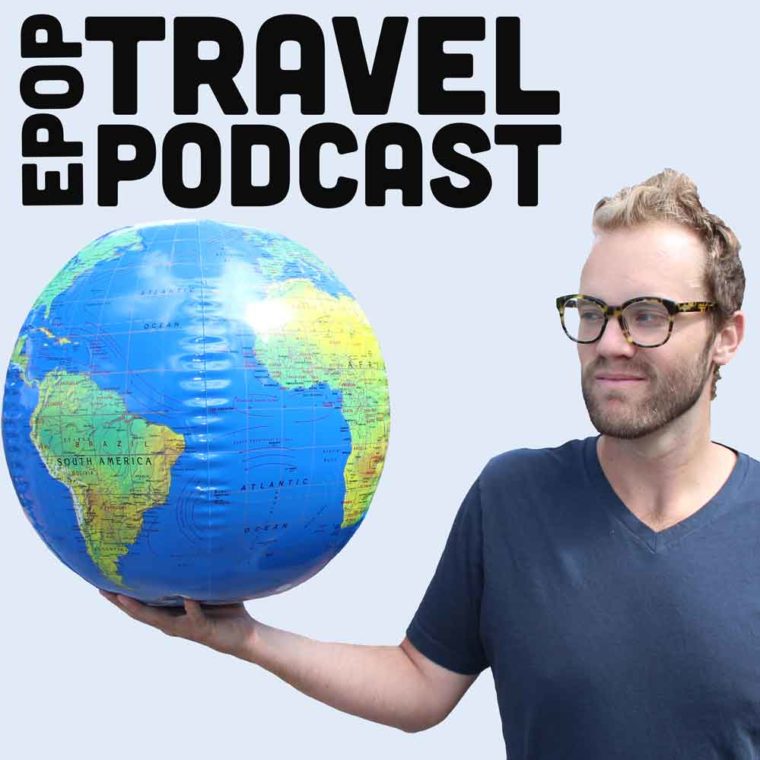 Joining me today are two people with Californian accents (even though one of them is from Kentucky), a couple who has driven a BMW into a medieval castle in France and are fellow stroopwafel addicts, Jeremy and Lia from PracticalWanderlust.com. After a disastrous year-long honeymoon they now share down-to-earth travel tips from their many (mis)adventures on their podcast and blog and we dive into those stories & tips in today's episode.
Today's podcast is sponsored by Oregon State University ECampus.
What has been your most disastrous travel mishap? Let us know by tagging us in a post on Instagram at @ExtraPackofPeanuts.
In This Episode
6:00 Coming Home From The One Year Honeymoon
14:20 Better Work/Life Balance with Travel
17:45 Why The Jump Into Travel & The Spreadsheet
29:00 The Disasterous Honeymoon
37:00 Reality Checks & How-To Pivot
44:35 Amazing European Highlights & Castle Crashing
50:20 The End Of The Trip & Processing It 
57:00 The Machu Picchu Misadventure
01:07:00 What Is Coming up Next