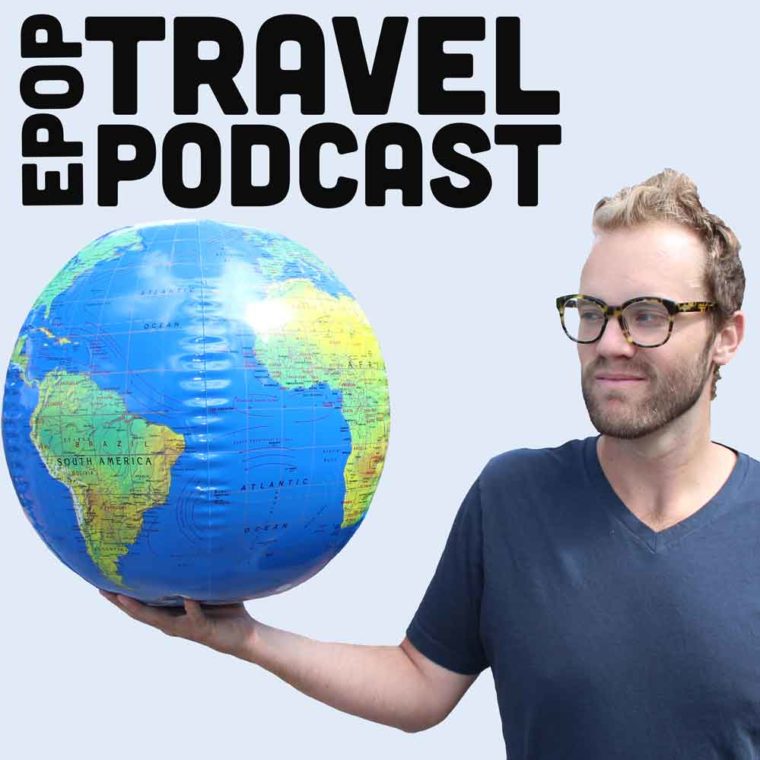 Joining me today is someone who is the co-founder and CEO of Trip Scout, who traveled back and forth to Europe by himself as a 9-year-old, who was called "the modern-day Marco Polo" by Forbes and who now, like myself, is traveling with two little ones, Konrad Waliszewski from Trip Scout.
Do you use TripScout for your travels?  Let us know by tagging us in a post on Instagram at @ExtraPackofPeanuts.
Grab all the links discussed in the show notes here!
In This Episode
02:50 Life Between the US & Europe At A Young Age
10:30 The Impact On The Entrepreneurial Spirit & Travel
17:55 Traveling, Creating A Company, & Blending The Two
25:40 How Trip Scout Started & Helps Today's Traveler
36:25 Favorite Underrated Places & The Next Big Adventures
48:40 How Did TripScout Grow So Large
53:00 The Initial Vision & How It Has Changed
57:00 The Investor Power
01:01:30 Underwhelming Places & Where To Go Instead
01:07:00 Biggest Travel Mishap & What's Next