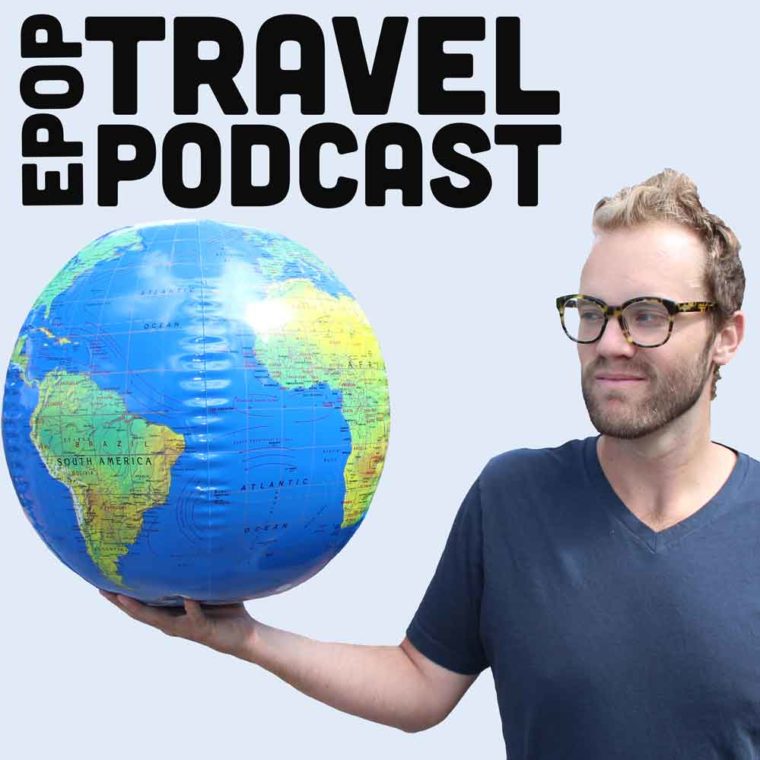 Joining me today is someone who since 2005 has hitchhiked across 95 countries, including Afghanistan and Iraq, to document hospitality and fight stereotypes and who has written a book about it called Hitchhiking in the Axis of Evil, Juan Villarino from JuanVillarino.com. 
Have you ever hitchhiked? Where is your dream hitchhiking location? Let us know by tagging us in a post on Instagram at @ExtraPackofPeanuts.
Check out the full show notes with all the links here!
In This Episode
02:30 Hitchhiking In Modern Times
10:35 Home Basing To Write A Book
12:40 Easiest & Hardest Places To Hitchhike
18:15 Building Authentic Connections Through Hitchhiking
23:10 The Rules Of Hitchhiking & Being A Good Hitchhiker
33:15 Solo vs With A Friend
36:15 Hitchhiking in the States
47:45 The Real Hospitality Of The People In The "Axis of Evil" 
01:01:45 Biggest Travel Mishap