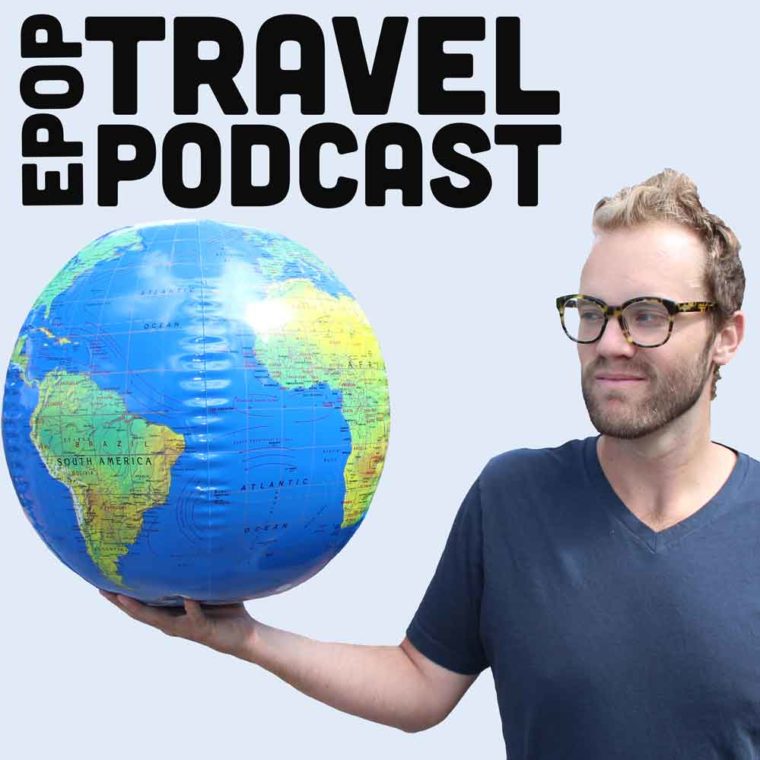 Joining me today is someone who spent many years covering the NBA, attended Justin Beiber's 21st birthday party, and who left it all behind in 2016 to travel the world and has been on a whirlwind tour since then, Jon Santiago freelance writer and publisher of original content at Santiagos.space.
What does your dream life look like? Let us know by tagging us in a post on Instagram at @ExtraPackofPeanuts.
Get the full show notes with all the links discussed here!