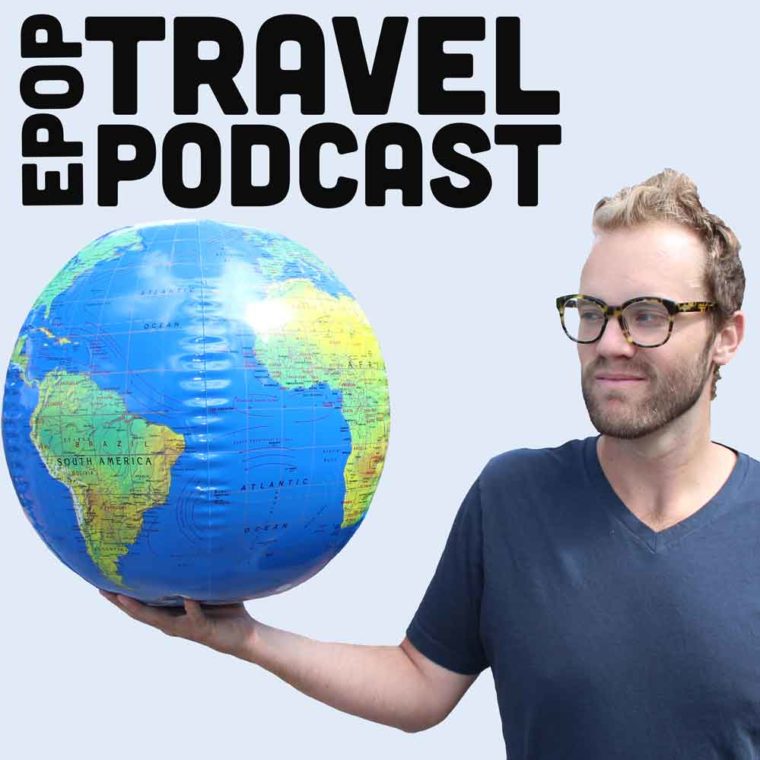 Joining me today is someone who once had to decide between grad school and interning at a castle in Italy (you can guess which one he chose), who has written two books, and who has helped pioneer the low-tech movement, Johnny Welsh from Johnnywelsh.com
Have you ever done a digital detox? Let us know by tagging us in a post on Instagram at @ExtraPackofPeanuts.
Grab the full show notes with all the links here!
In This Episode
03:05 Internship in Italy or grad school?
04:37 Support from your friends and family
06:10 Coming back from Italy
08:27 The idea of unplugging
11:37 Falling into old habits
20:45 Johnny writes his first book
25:26 What it means to stay unplugged
39:10 Getting bit by the travel bug
45:56 Some of Johnny's favorite places
51:21 Biggest travel mishap
Important Links