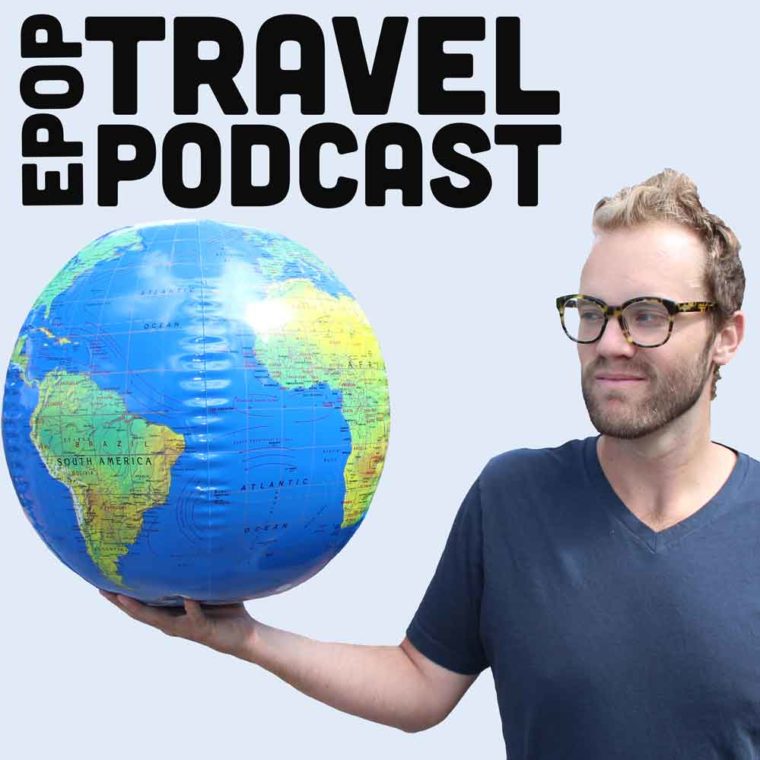 Joining me today is someone who is a proud Cincy resident and Wisconsin native, who has been to over 40 countries, who describes herself as an "older Millennial" and who has absolutely awesome pictures of 6 Ethiopian boys on stilts, Jen Seiser from TheJourneyNotes.com and JenSeiserPhotography.com.
Could you balance a full-time job and your travel goals? Let us know by tagging us in a post on Instagram at @ExtraPackofPeanuts.
Grab the full show notes with all the links here!
In This Episode
03:00 For The Love Of Cincy & the State Of Wisconsin
09:45 What Does Your Travel/Work-Life Look Like
11:15 The Hybrid of LI & Remote Careers
14:15 Travel Tradeoffs & Holidays
15:35 Solo Trips vs Family Trips
20:30 State of Travel Urgency (Where To Go Soon)
24:55 Capturing It All With Photography
31:25 Travel Style & Costs
35:35 Hardest Country To Drive In
38:40 Biggest Travel Mishap