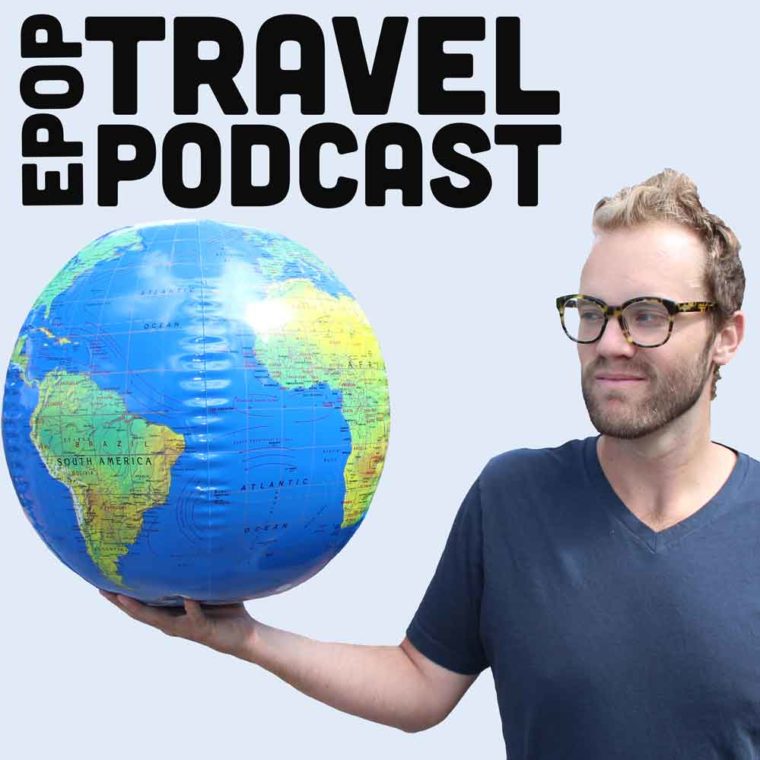 Today's Throwdown Showdown we are focusing on two of the greenest landscaped countries with views to die for, Ireland vs. Scotland.  Does your heart lie with the Emerald Isle or the land of whiskey and bagpipes?
Today's episode has been sponsored by our friends at Chase. Check out one of our favorite travel credit cards, the Chase Sapphire Preferred® Card, by going to CreditCards.com/EPOP 
We are also being sponsored by the amazing guys over at Tortuga Backpacks!.
Who is the winner in your opinion, Ireland or Scotland? Who did a better job convincing you, Heather or Trav? Let us know by tagging us in a post on Instagram at @ExtraPackofPeanuts.
Check out the full show notes here!
In This Episode
06:30 Choosing Your Side
08:25 Transportation
12:15 So Green & Tourism
14:30 It's All About The Pub Life
19:15 The Major Cities
23:15 Roadtrips & Nature
26:12 Isle of Skye vs. Dingle Pennisula
31:50 The Accent Debate