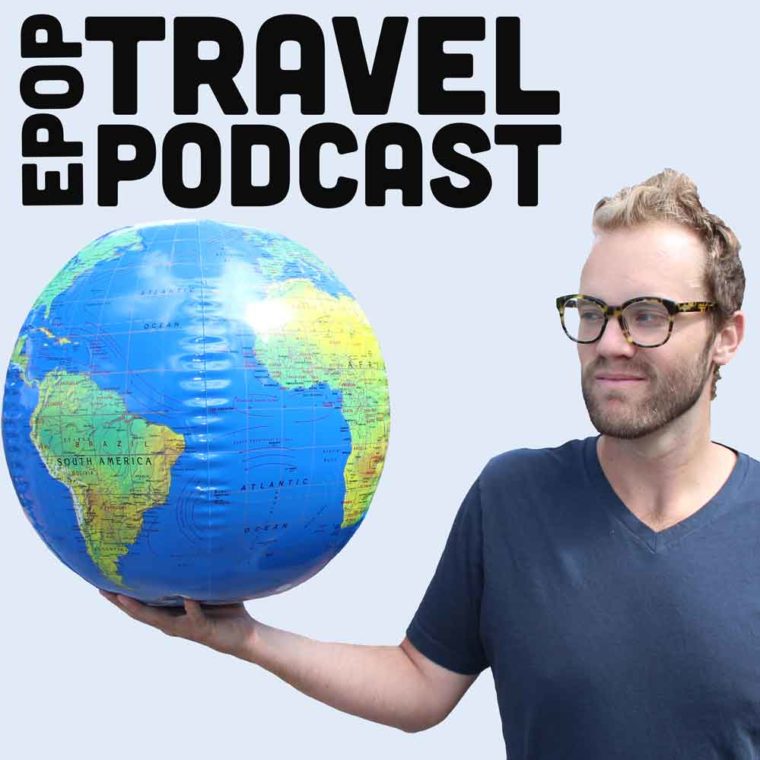 Joining me today is a fellow podcast host, someone who also owns a van (but her's is infinitely nicer than mine) and who has been on the road for almost 3 full years now with her dogs, Sydney Febrache from DivineOnTheRoad.com.
Has van life intrigued you? What is your biggest hurdle from entering the van life world? Let us know by tagging us in a post on Instagram at @ExtraPackofPeanuts.
Today's podcast is sponsored by Oregon State University ECampus.
In This Episode
05:45 Van Life In COVID Times
08:15 Planning Your Travels...Or Not
12:50 Starting Van Life
21:15 Ella The Van Dog
23:30 First Things You Need To Think About For Your Van
30:15 Worst Parts Of Van Life
34:30 Van Life With Dogs
39:40 Best Parts Of Van Life
44:15 Solo Female Travel & Safety
53:45 The Future
55:10 Most Special Places She Has Slept
59:15 The Friendships On The Road
01:04:40 BIggest Travel Mishaps
Important Links