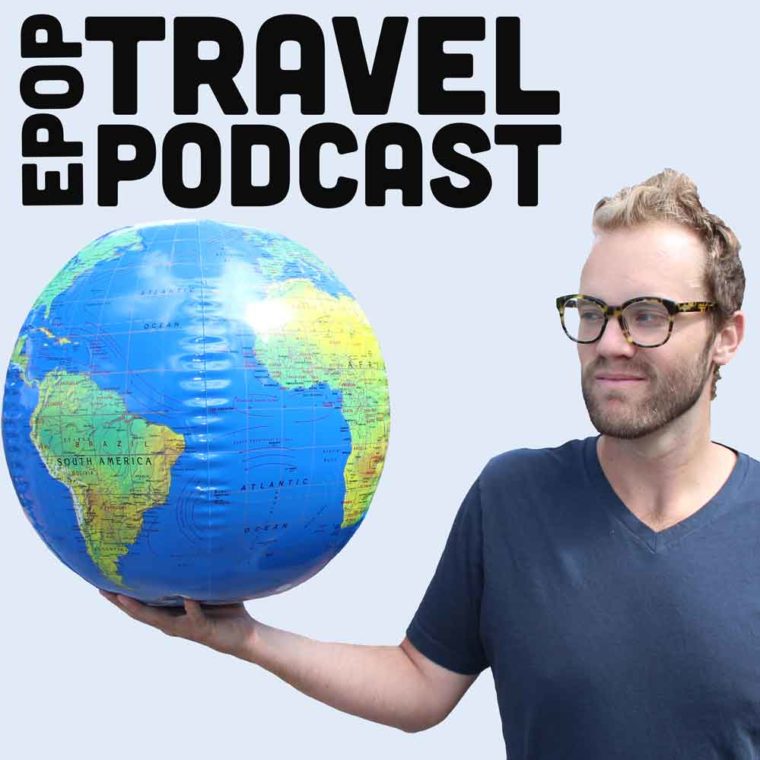 In her 11 years of living nomadically, she's circled the globe multiple times visiting all 7 continents. She lived in Vietnam, hiked the Annapurna Circuit with her father, finished the 10,000-mile Mongol Rally, walked the Camino de Santiago, kayaked in Antarctica, herded reindeer in the Arctic, and drove an auto-rickshaw across India.
While quarantining in her home in Denver - she used her time to work on a new Ebook, Where to Go, and When. The book provides inspirational ideas of where to travel each month (for when we can travel again). For each month she chose 3 destinations to satisfy different travel styles (epic adventure, domestic trip, and an international trip or festival) with a short overview of the interesting, cool and quirky things to do there. The destinations were chosen based on trips Sherry has actually done over her 14 years as a travel blogger. My good friend and incredible writer and photographer - one of the OG's of travel blogging - Sherry Ott from Ottsworld.com.
What is your favorite place to go in a specific month? Let us know by tagging us in a post on Instagram at @ExtraPackofPeanuts.
In This Episode
05:20 Homebasing After Being Nomadic For 11 Years
12:00 How Fast Was She Moving As A Digital Nomad
17:25 Do You Still Want The New Places Or The Comforts Of Places You've Been
19:15 How The Pandemic Has Affected Sherry's Life & The Positives Of It All
25:45 Exploring The West Via Road Trips
33:30 Flirting & Planning For Future Travels
36:30 Where To Go & When Travel Book
38:50 Travel By Month
42:00 Destinations That Are Surprising & Fun
50:30 Lesser-Known Options & Trusting Advice From People Who Have Been There
57:30 Save & Splurge: What Do You Save On & What Do You Splurge On
01:05:30 Biggest Travel Mishap
Important Links
Want More?