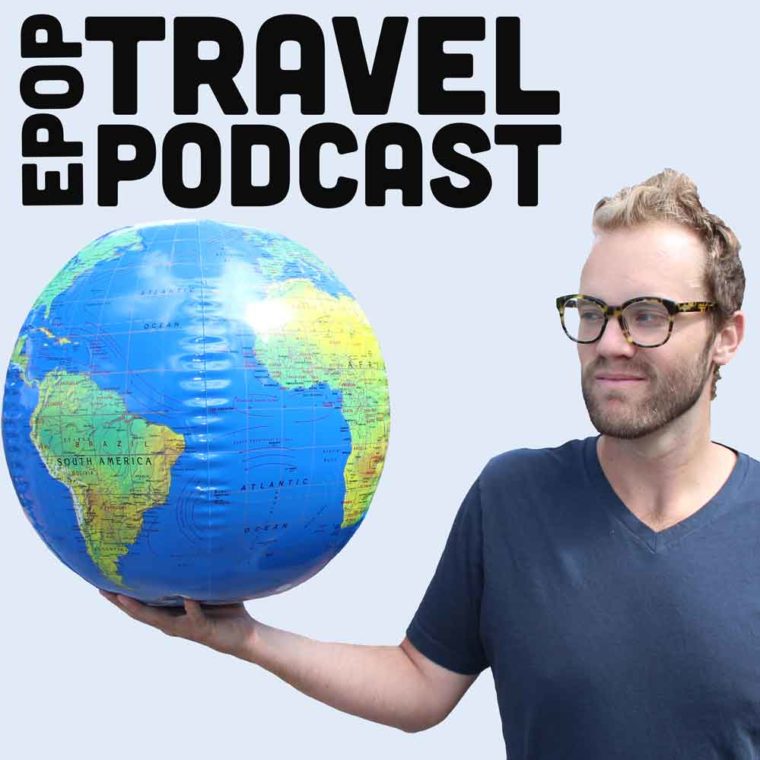 Joining me today is someone who once tried to sail from Norway to France and failed, who decided to ride a bike 5,000 miles from Alaska to Mexico but didn't know how to change a tire, and who has gotten lost, stuck, and confused in more countries than he can count, Otto Ecroyd, author of Northbound and Down. 
Today's podcast is sponsored by Oregon State University ECampus.
What long-distance adventure are you wanting to conquer? Let us know by tagging us in a post on Instagram at @ExtraPackofPeanuts.
In This Episode
03:00 Learning On The Go
04:05 Leveling Up & Where It All Started
09:45 Wanting To Do It To Actually Doing it
15:30 Alaska Adventure
19:30 Falling Forward & Planning At The Same Time
23:20 Am I Gonna Quit?
27:55 Being So Remote 
30:35 Differences & Similarities Between All The Locations
35:55 Gear Used & Tossed Along The Way
40:40 Timeframe & End Date
44:25 The Longest Stretches
46:30 Biggest Lessons Learned
48:50 Post Trip Life
55:50 No Rules Needed
56:30 Learning About Writing & Publishing A Book
59:30 Unexpected Highlights & Biggest Mishap
Important Links
Want More?