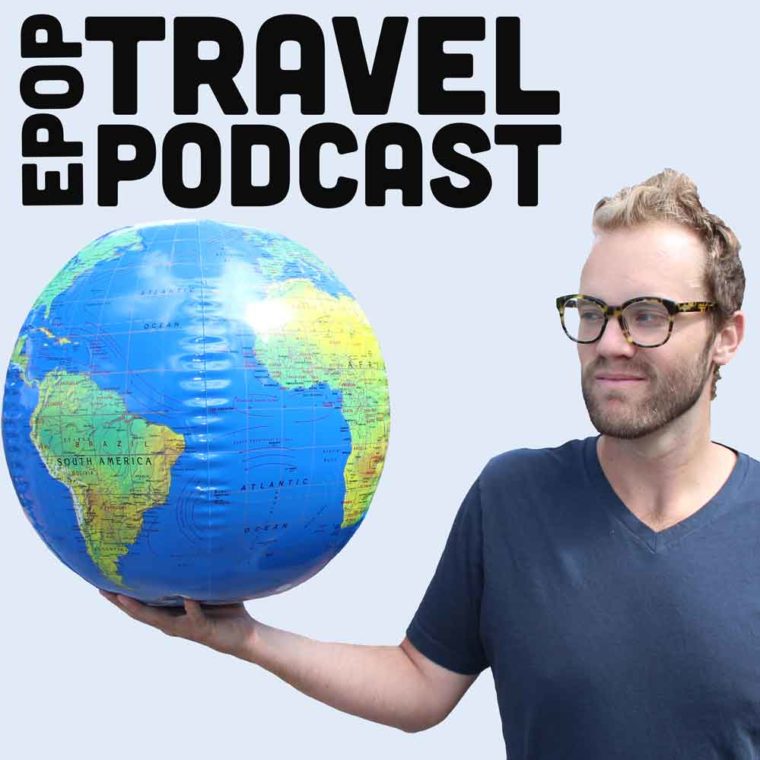 I am so excited to talk with my guest, Queen Michele, on today's episode because she is all about getting others to move abroad just like she did. Queen retired at the age of 52 and moved to Mexico as a single, middle-aged retiree, and began her journey of self-discovery with no end in sight. She now wakes up with a smile on her face and joy in her heart every single day!
Today's episode has been sponsored by our friends at Sauv's!
In This Episode
03:30 A Multi-Layered Lady
05:30 Planning To Move Abroad
10:00 Prior Travel & The Emotions Of Leaving
13:30 Checklist For The New Location
15:30 Research
25:30 Reactions From Family & Friends
33:50 Finding Accommodations
38:15 Hardest Part Of Living Abroad
45:30 What You Need To Consider Prior To Moving
49:00 Considering Finances
Important Links
Leave a Review!
Apple Podcast reviews are one of THE most important factors for podcasts. If you enjoy the show please take a second to leave the show a review on Apple Podcasts!