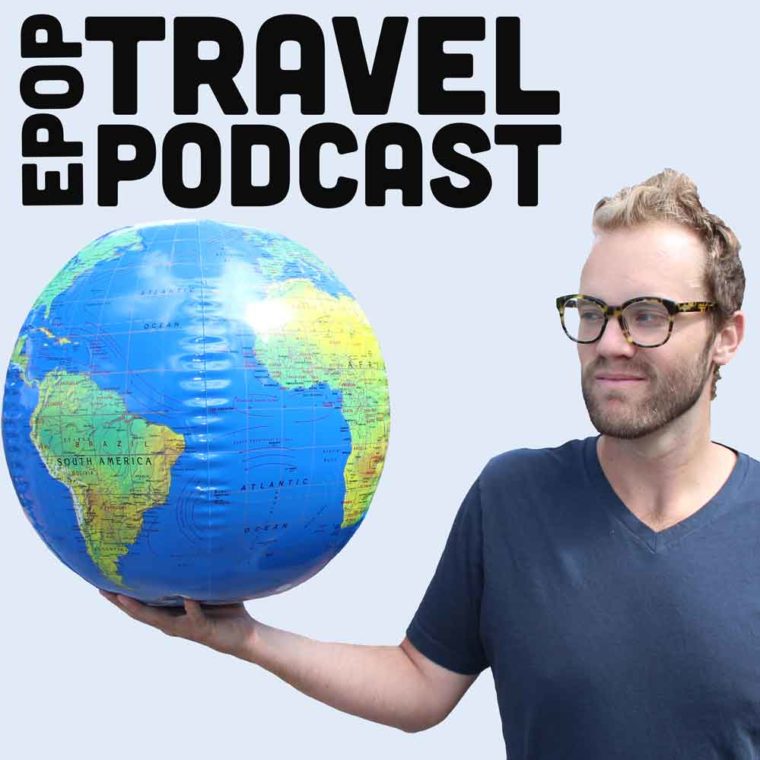 Joining me today are two people who have taken on many adventures in life, including driving a 1978 orange and brown Dodge Tioga RV across the country and, most recently, decided to embark on a one year trip around the world with their 12-year-old daughter Kayla to expose her to all different types of cultures, religions, and ways of life, Kim and Scott Goyette from MeditationMutha.com and GoLoveNow.com.
Today's episode has been sponsored by our friends at Tortuga Backpacks!
Grab The Full Show Notes Here!
In This Episode
04:10 Free Spirit Mode & Adventure Starting
11:00 From Cubicle to Location Independence
14:50 RTW: Planning & Mindset
23:30 Long Term Travel & Keeping Everyone Interested
27:30 Planning vs Roaming & Length of Stays
35:00 Accommodations & Playing With Points
41:30 Non-Negotiable Places & Surprises
44:00 Where Didn't Meet Expectations
48:00 Biggest Challenges & Transitioning Back
55:45 Next Adventure?
01:00:45 Biggest Travel Mishaps
Important Links
Leave a Review!
Apple Podcast reviews are one of THE most important factors for podcasts. If you enjoy the show please take a second to leave the show a review on Apple Podcasts!