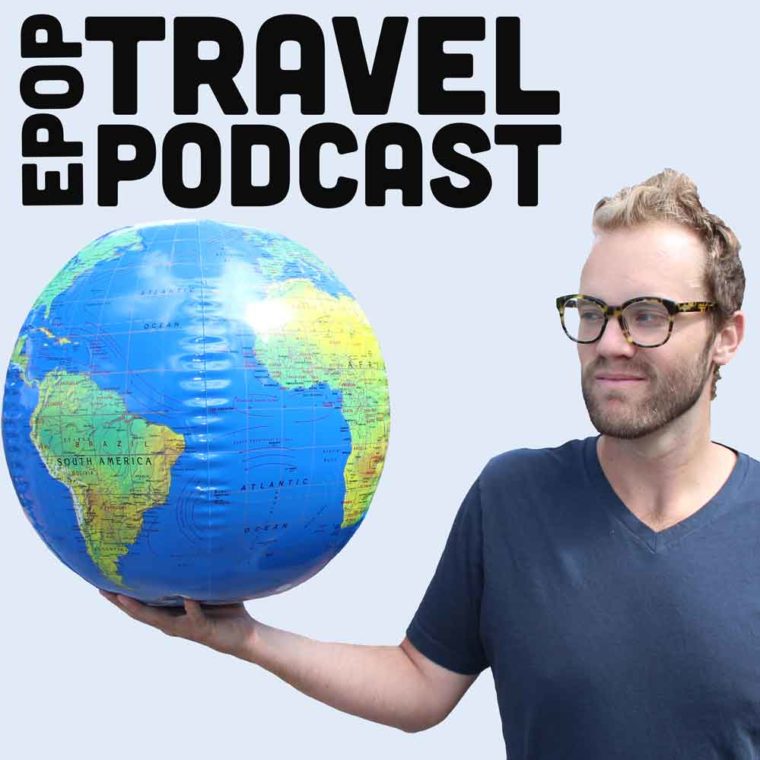 Joining me today is someone whose freelance work has been featured in AFAR, Travel and Leisure, and Rolling Stone, who has been to 51 countries on 6 continents and whose book "Good With Money:  A guide to prioritizing spending, maximizing savings, and traveling more" shows how she has been able to travel nonstop for 10 years on an average income of $30,000, Anna Mazurek from TravelLikeAnna.com. 
Check out the full show notes here!
Today's episode has been sponsored by our friends at Sauv's & Tortuga Backpacks!
Check out the entire library of EPoP Travel Podcasts on Apple Podcasts.
In This Episode
05:33 Travel Is My Life
10:55 Making Freelancing & Travel Work
16:25 Freelancing, Money & Hustling
24:10 Budget Breakdown For Full Time Travel
28:25 Scale Of Travel
31:10 Batching Work vs. Work/Travel Balance
33:40 What Did You "Give Up" For This Life
36:30 Prioritizing & Changed Ways
40:50 Saving Money Tips & Tricks
50:50 Favorite Places
53:10 Travel Mishaps
57:50 What's Next in Travel & Work
Important Links
Want More?
Leave a Review!
Apple Podcast reviews are one of THE most important factors for podcasts. If you enjoy the show please take a second to leave the show a review on Apple Podcasts!