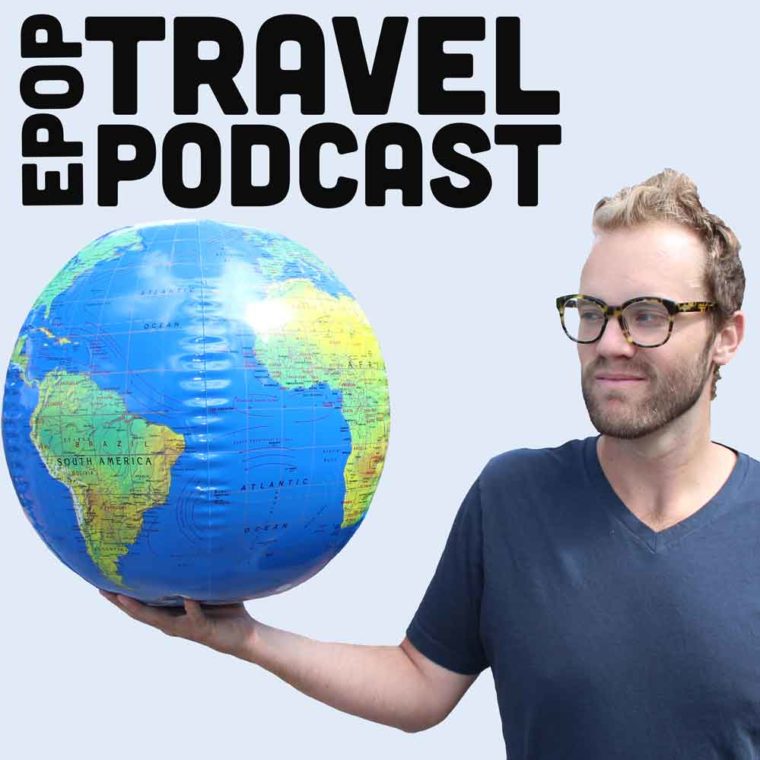 Today's Throwdown Showdown we are focusing on two places that we both truly adore, Croatia &. Slovenia.  Which do you want to visit more the pearl of the Adriatic or the nation of caves? 
Today's episode has been sponsored by our friends at Chase. Check out one of our favorite travel credit cards, the Chase Sapphire Preferred® Card, by going to CreditCards.com/EPOP 
We are also being sponsored by the amazing guys over at Tortuga Backpacks!.
Who is the winner in your opinion, Croatia or Slovenia? What Showdown Throwdown do you want to hear next? Let us know by tagging us in a post on Instagram at @ExtraPackofPeanuts.
In This Episode
07:35 Heather's Love Of Croatia
08:45 Trav's Love of Slovenia
10:55 The Island & Nature Debate
12:20 Too Touristy
15:40 The Cities
20:55 Location, Location, Location
23:35 Battle Of The Foods
27:35 It's All About The $$$
29:06 Coastal Heaven