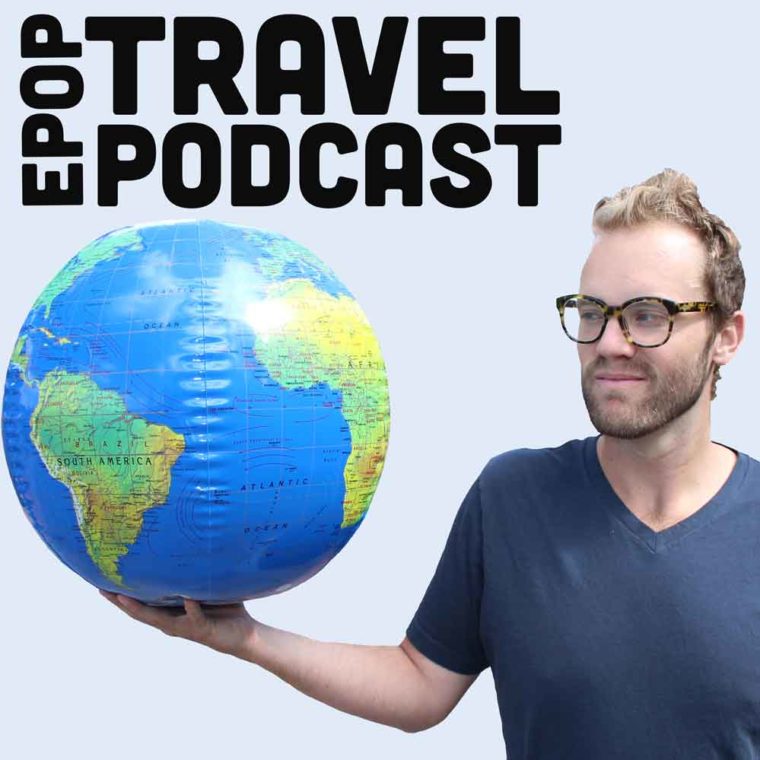 Joining me today is the winner of the 1989 Human Race, where he traveled 40,000 miles in 17 days, someone who was named "The World's Greatest Traveler" by National Geographic Traveler in 2002, and who is the founder and Ringmaster of The Global Scavenger Hunt, Bill Chalmers from GlobalScavengerHunt.com
Today's episode has been sponsored by our friends at Chase. Check out one of our favorite travel credit cards, the Chase Sapphire Preferred® Card, by going to CreditCards.com/EPOP.
Would you want to participate in The Global Scavenger Hunt? Would you do it more for fun or to win? Let us know by tagging us in a post on Instagram at @ExtraPackofPeanuts.
Grab the full show notes with all the links discussed by clicking here!
In This Episode
03:40 How Did This All Start
11:40 What Keeps It Going
16:20 This Biggest Changes
22:40 What is The Global Scavenger Hunt
34:45 Type Of People Who Participate
37:55 Figuring Out The Hunt & Dynamics
48:50 Would You Win?
51:00 Keeping People Going & Competition
59:25 How Long Does Planning Take?
01:08:30 Costs To Participate & Spending During The Hunt
01:17:00 Is There Going To Be a 2021 Event?