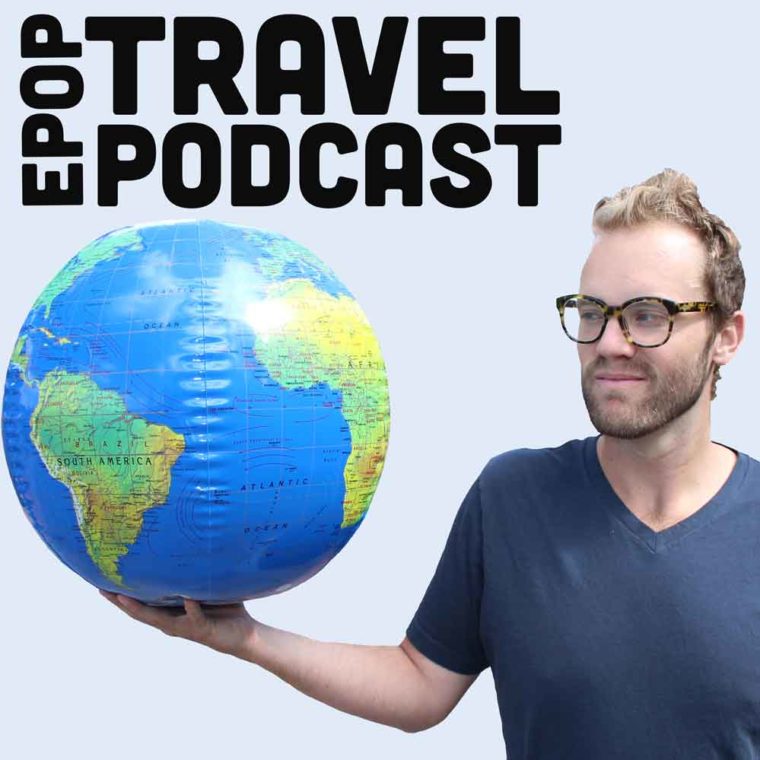 We return with Part 5 of 8 in our Year in Review Series!
It is the bonus episode all about wine! Instead of grouping coffee and wine together, Heather thought it deserved its own episode and she was right (like normal). Join us today as Heather shares her top 6 wines from around the world in 2019.
Check out Part 1: Superlatives
Check out Part 2: Travel Stats
What was your favorite wine of 2019? If you get to hit up any of the places we list then please let us know @ExtraPackofPeanuts and snap a pic and hashtag it #EPOPSentUs!
Check out the show notes with all the links on the episode page!
In This Episode
06:20 Honorable Mentions
07:20 Starting Off At Home
09:15 We Love Canada
10:55 Europe Does It Right
13:50 Prince Edward County
18:00 Drum Roll Please...