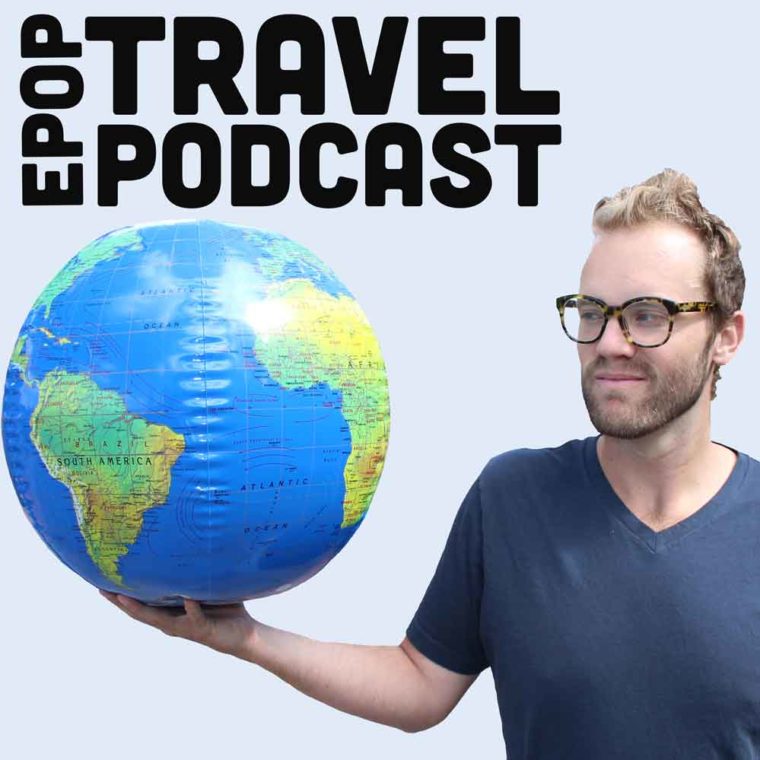 We return with Part 3 of 7 in our Year in Review Series
Check out Part 1: Superlatives
Check out Part 2: Travel Stats
If you know anything about us, it's that we love to eat. And boy did we eat a lot in 2019!
Today Heather and I are going to go through our top 12 meals of the year (each) for a total of 24 awesome places around the world that you should definitely check out if you're going to be in the neighborhood!
From Croatia and Bosnia & Herzegovina to Philadelphia and Maine, we truly span the globe with today's episode!
What were your favorite meals of 2019? If you get to hit up any of the places we list then please let us know @ExtraPackofPeanuts! If you go anywhere we have ever discussed please snap a pic & post on Instagram and hashtag #EPOPSentUs
Check out the FULL show notes (including links to everything discussed) here!