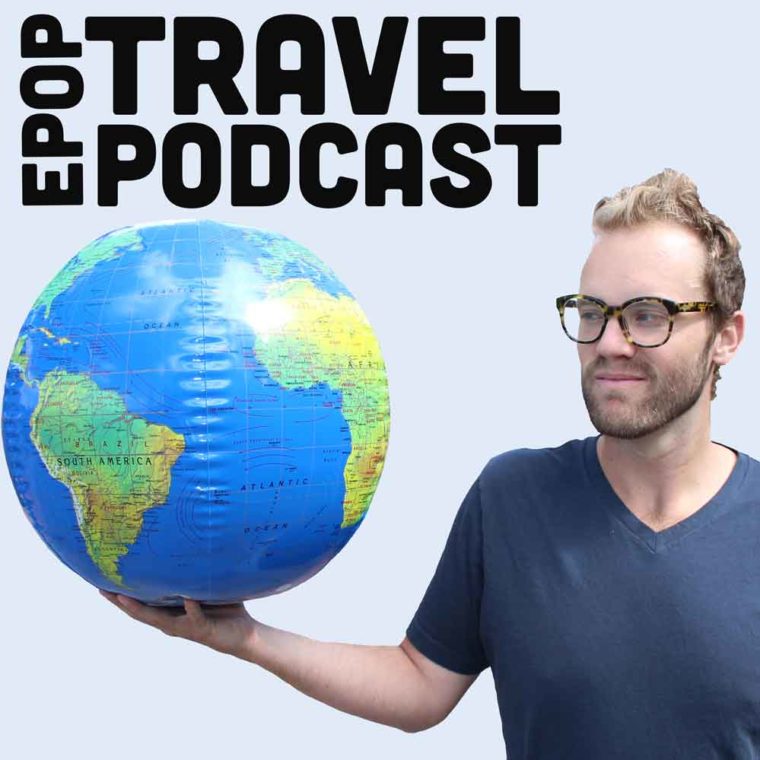 Each year there are always a handful of days that stand out.
Some of those perfect travel days that you couldn't have planned in a million years, but that really stick with you, months later.
Today, Heather and I go through our top 10 experiences of 2019 spanning the globe from the Good Ole USA to Canada to the warmth of sunny Florida and gorgeous Croatia.
What were your favorite experiences of 2019? If you get to hit up any of the places we list then please let us know @ExtraPackofPeanuts and snap a pic and hashtag it #EPOPSentUs!
In This Episode
05:40 Honorable Mentions
06:35 A Flight Made The List??!!
08:55 The Good Ole USA
13:30 Ohhhh Canada
17:30 NYE + A Wedding
19:20 I Think I Am In Love
24:00 Beach Experiences
35:55 Pacific Northwest With Friends
39:15 Epic Croatia
46:40 Mountain Skiing
52:20 The Sun Came Out
56:15 Viva Mexico
58:45 Our Number One's