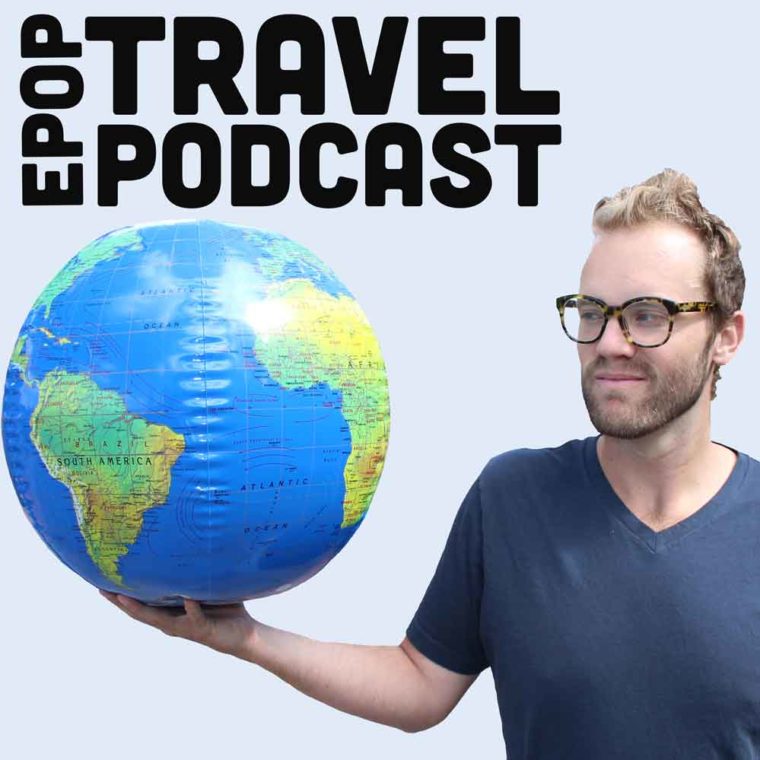 2019 was a great year for beer!
Listen to hear our best beer experiences of 2019 and since Heather was pregnant for most of the year, Trav had to really step up and carry the "burden" of beer drinking for 2019. You can only imagine how distraught this made him (queue sarcasm).
What was your favorite beer or brewery of 2019? If you get to hit up any of the places we list then please let us know @ExtraPackofPeanuts and snap a pic and hashtag it #EPOPSentUs!
Check out the show notes with links to everywhere we talked about on the episode page.
In This Episode
05:30 Keeping It Local
11:55 Colorado Love
13:50 Bringing It Back Home
16:25 Deliciousness In The North 
20:15 Portland Pride
23:30 Number 1