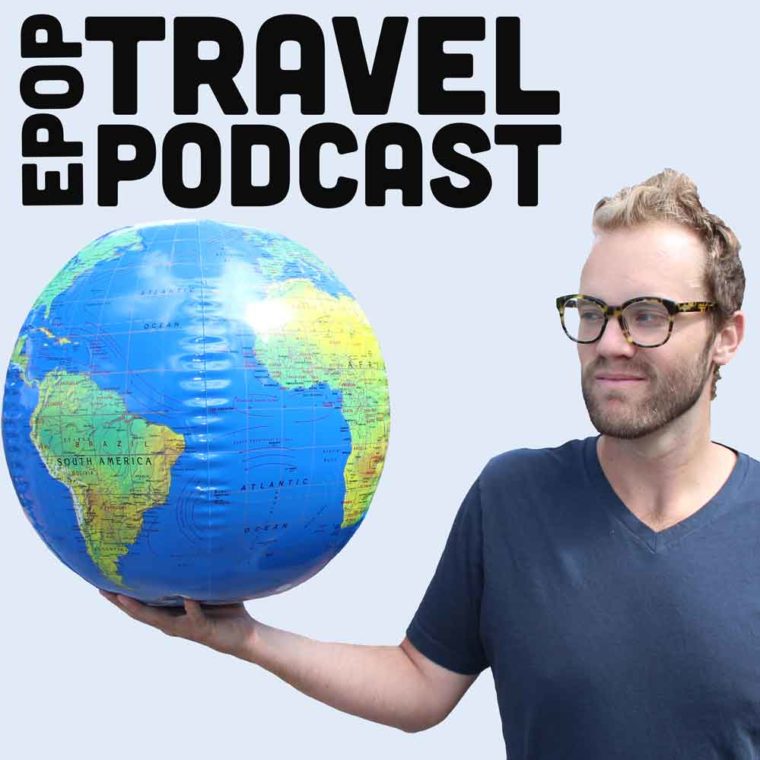 You asked we listened and we will have a lot more 'Throwdown Showdown' shows coming to you! Today the great debate is Austin vs. Nashville. Which location is your favorite?
Today's episode has been sponsored by our friends at Chase. Check out one of our favorite travel credit cards, the Chase Sapphire Preferred® Card, by going to CreditCards.com/EPOP 
We are also being sponsored by the amazing guys over at Tortuga Backpacks!.
Who is the winner in your opinion, Austin or Nashville? Let us know by tagging us in a post on Instagram at @ExtraPackofPeanuts.
Check out the full show notes here!
In This Episode
07:50 Going Big To Start: Food
13:15 Time For The Tunes
16:35 What's The Temp?
19:20 Mobility & The Epicenter
20:20 Catch That Ball
24:30 Entrepreneurial Spirit
27:20 Coffee vs Ice Cream
29:10 Closing Arguments