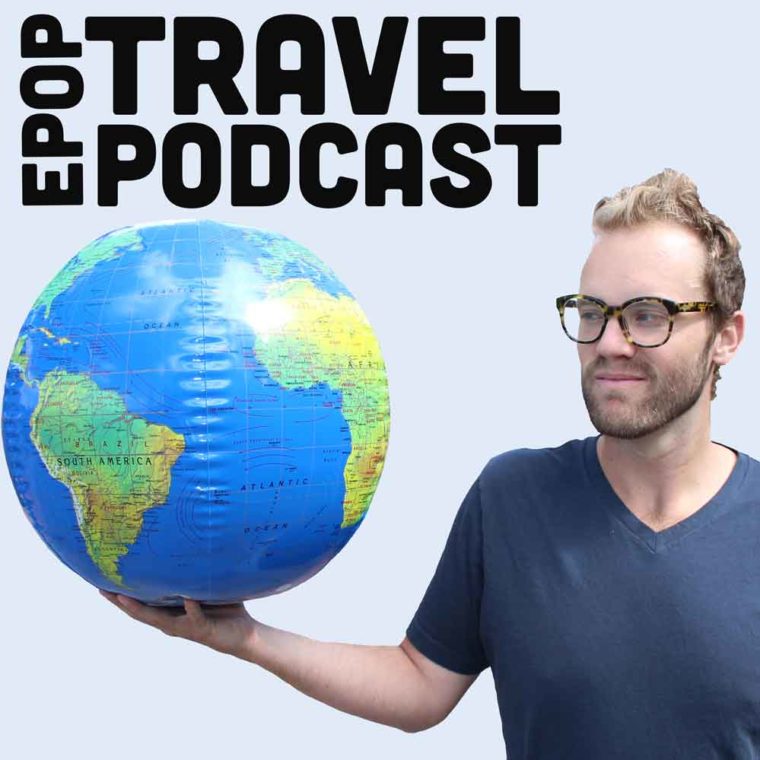 Every year we like to make a list of our dream destinations for the upcoming year. Sometimes we get around to a couple of them, sometimes we don't and they live on to the following year's list, but either way, it's a great way to start off!
We didn't even look back at our 2019 Travel Wishlist because we didn't want to be swayed so we simply asked ourselves 'Where do I want to go' without overthinking it or putting any restrictions on the dreaming of travel for 2020 just pure wanderlust.
Heather and I go through our top 7 destinations (and some honorable mentions), including a couple of surprising destinations from us both!
Where will we go first?
What places are on your dream 2020 travel wishlist? Did any of your places match one of ours?  Let us know @PackofPeanuts!
In This Episode
06:40 Honorable Mentions
11:30 Let's Begin!
19:15 South America is Represented
23:20 Europe Time!
30:45 Remote Living
33:30 Rehashing The Past
37:15 Top 3 Region for Trav
47:15 Our #1's
Important Links