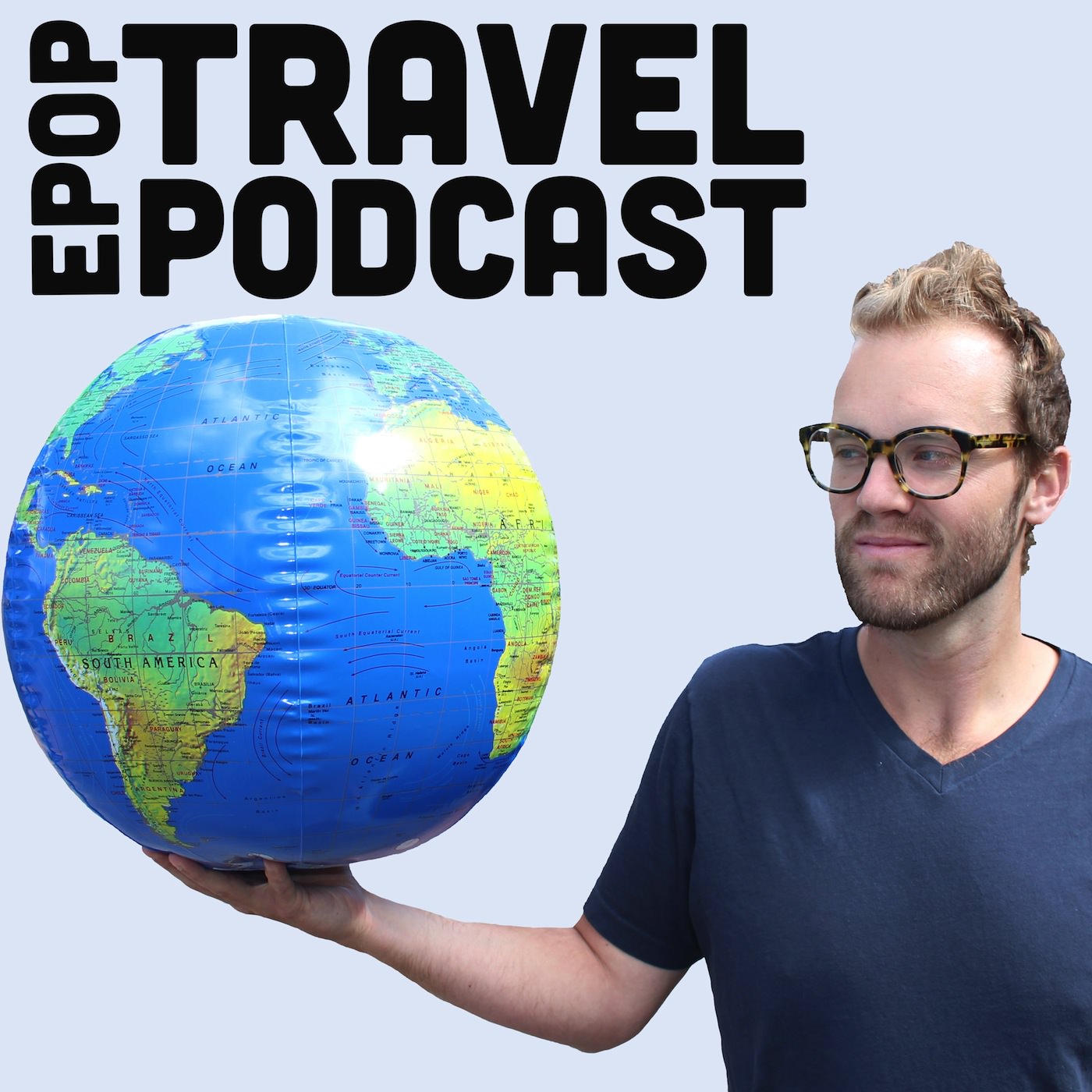 Are you a proud leaf peeper? Do relish every moment of pumpkin spice season? Does the change in temperatures get you giddy?
If so, then you are going to want to take notes as we go through our lists on today's episode. We have done the best fall destinations a couple of times in the past so this year we are changing it up and sticking only to US destinations. Plus we are choosing from places we have been and places that we have always wanted to go to during this season so this was an extra fun podcast to record.  
This podcast can best be absorbed with a cup of hot coffee or tea, a snuggly blanket, and your favorite comfy chair or sofa...Enjoy!