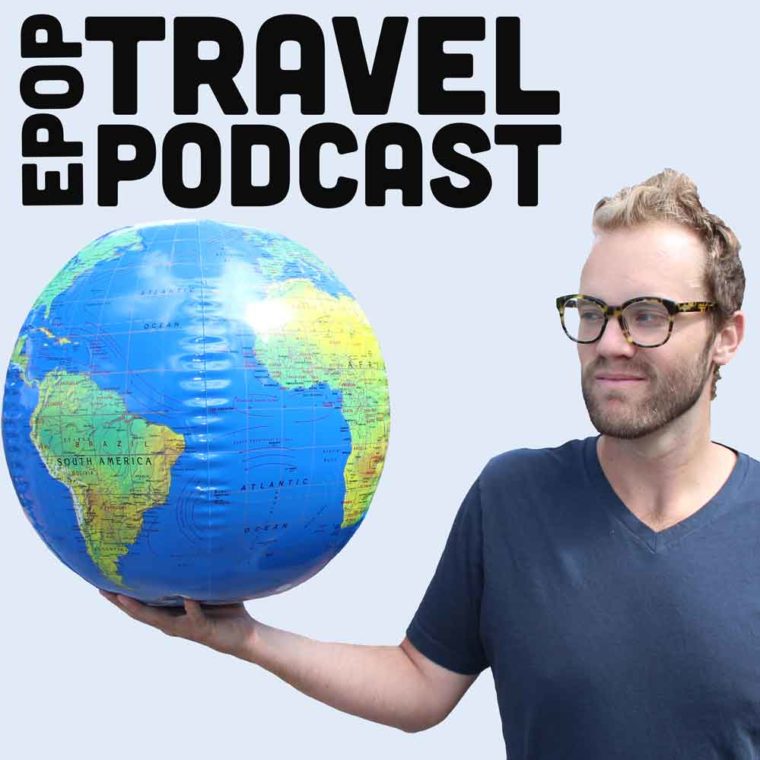 Joining me today are two guys who started the #1 hostel in Nicaragua, who have participated in the Mongol Rally, who have traveled through China, Colombia, and Peru sourcing fabrics and whose motto is to "Fight Against Boring", Sean Kolina and Jeff Anderlite from BajaLlama.com. This episode was recorded pre-COVID-19.
How do you fight against boring? Do you want to participate in the Mongol Rally? Let us know by tagging us in a post on Instagram at @ExtraPackofPeanuts.
Don't forget to check out the full show notes to grab all the links discussed!
In This Episode
02:30 What is BajaLlama & Throwing The Darts On The Board
06:20 Deciding On & Running A Clothing Business
11:00 Supporting Local Artists & The Designing Process
20:50 What Is The Naked Tiger?
25:40 How Travel Has Impacted Them & How Has It Changed
33:00 The Crazy Mongol Rally & The Fight Against Boring
39:15 What Is The Mongol Rally & Where Do You Go?
42:00 Strategies & Marketing for BajaLlama
50:10 Biggest Travel Mishap
56:45 What Is Coming Next & In The Future